The photo shoot
Waiting for more pictures for this page, a few is listed below, please check in later for updates.
The pictures have been taken on a location near where we live in Valby. They have been shot by my extremely talented uncle Peter, who some of you might remember from the group photo shoots. He is hard to avoid noticing! 8) With the lovely assistance of my also highly skilled photographing sister Naomi
---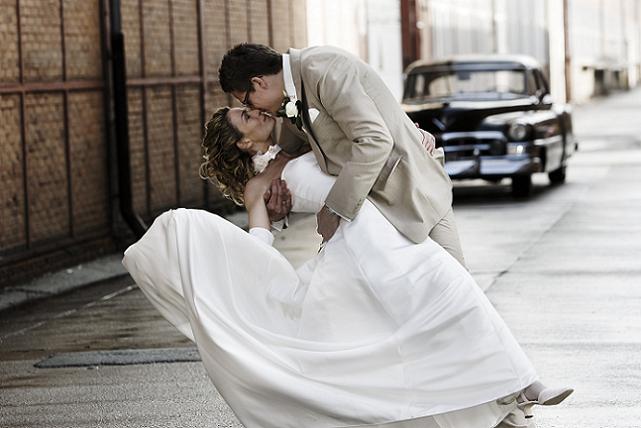 Maibritt lying in an extremely comfortable and natural position. She looks so extremely beautiful it made me require several double takes before I was sure that it was me besides her...!!
---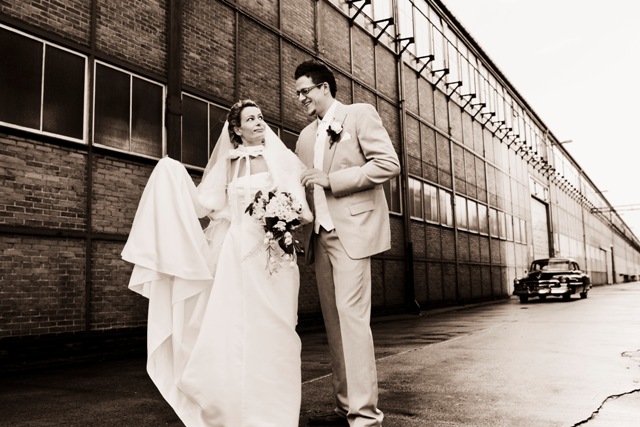 Sitting in the back of the 53' Cadillac!
---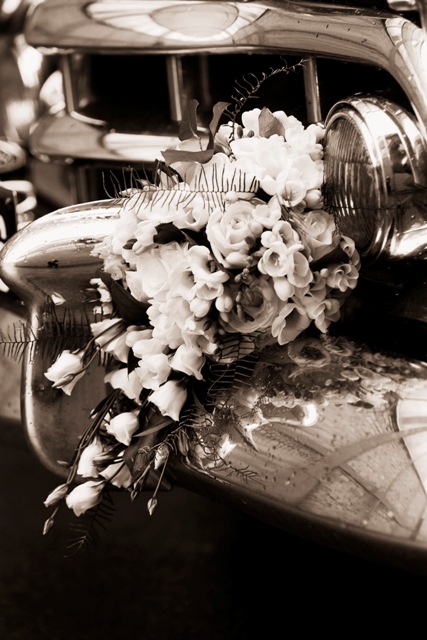 ---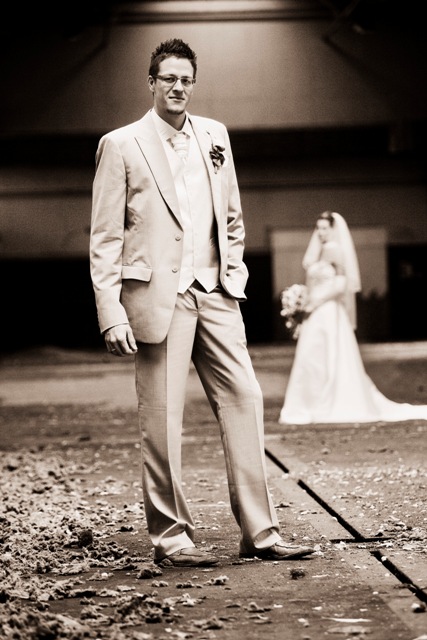 ---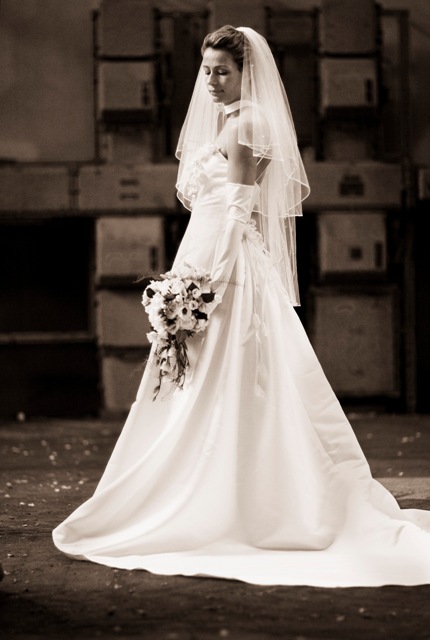 ---
I am looking very much forward to getting the rest of the pics so I can add them. They are looking so nice its amazing. Please note that you can open the pcitures in a new window by clicking on them then you can save them in high resolution.
---
---